Born and raised in Labrador, I have lived all across Canada, and even spent a couple of years South of the 49th Parallel. I eventually made my way back to Labrador (after completing a Professional Photography Program on Vancouver Island) and began working as a professional photographer at the end of 2004. While I no longer work as a full time photographer, I have a renewed passion for capturing the faces and places of Labrador.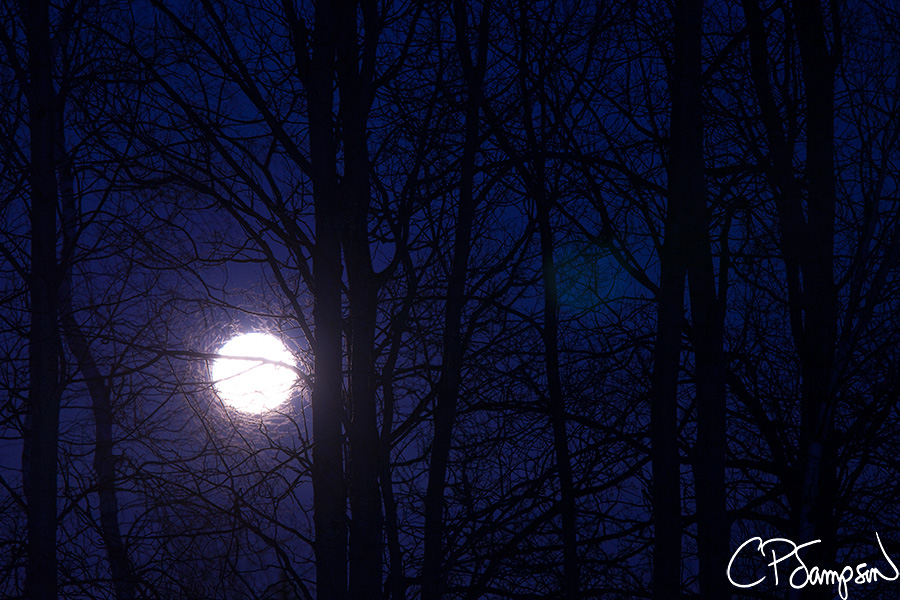 Artist Statement
As a photographer, my principal ambition for my work is that it becomes a small part of Labrador's visual history. Through the medium of digital photography, I strive to create images that go beyond well composed and well exposed; to invoke an emotional response and illustrate the exquisite beauty of Labrador and its people.
The region of Nunatsiavut, and in particular the Torngat Mountains, have allowed me to create the kind of imagery I long for. They have brought me closer to my own Inuit ancestry, and they have helped to solidify my style and philosophy as a photographer. I tend to create images that from a compositional standpoint are clean and uncluttered. And while I originally enjoyed creating abstract images when I began making photographs, my work has shifted to a more literal approach, allowing the subject to dictate my treatment of it, rather than imposing my own preconceptions of what the final image should look like. This same philosophy carries over to the post processing of my images, where digital manipulation is a very rare occurrence. The end result is an expanding collection of images that reflect life captured under Labrador light.